My sister and I painted our nails yesterday in the shades that are going to be everywhere this spring (they also just happen to be two of my favorite colors):
mint
and
coral
!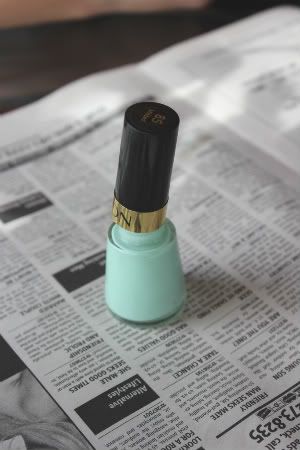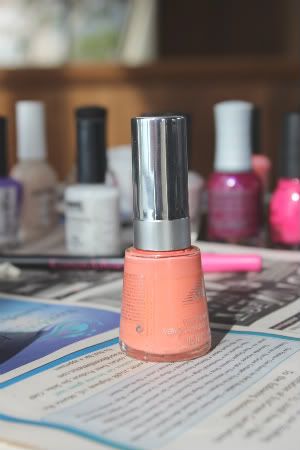 mint polish: Revlon's Minted, coral polish: Revlon's Peachy
P.S. In case you haven't yet come across this great site, check out The Beauty Department. They have awesome beauty tips and tutorials (and one of the cutest sites on the web too).